CLAY CITY, Ind. (WTHI) - Here's a touching story right before Christmas. A woman in Utah connected virtually with her biological father from Clay City.
Stephanie Rowland found out she was adopted at the age of 13. Ever since, she has had a lot of questions about her biological family. Since 2008, she's been looking for her father.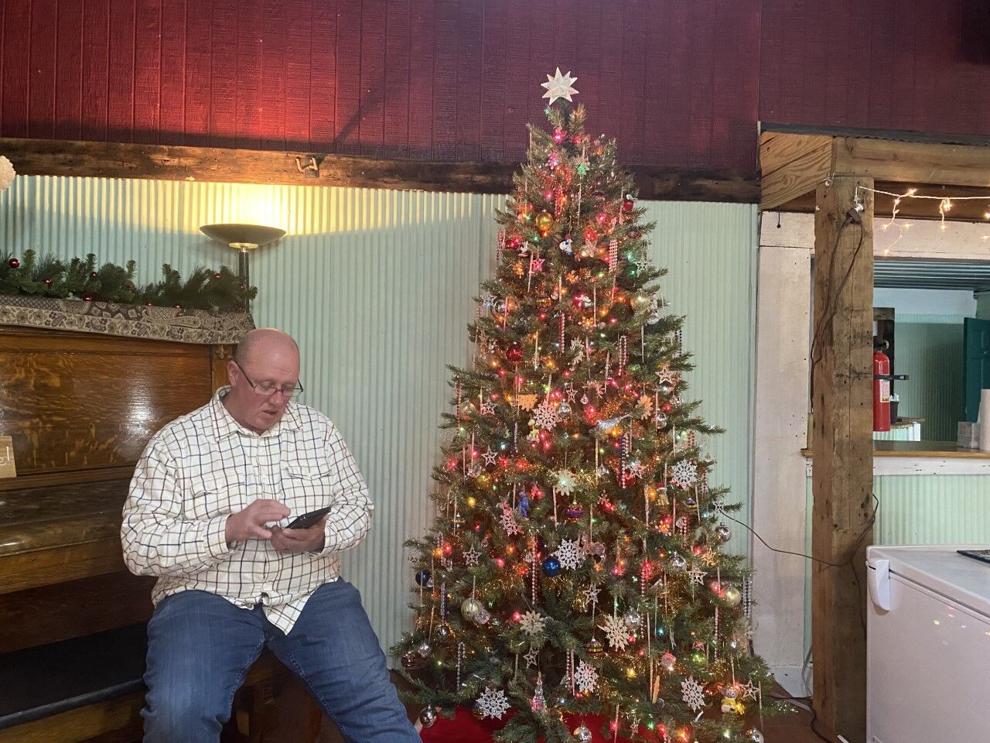 It turns out her biological father, James Tucker, was also looking for her. Tucker says he started watching her Facebook page and finally decided to send a friend request on December 16 of this year.
"That night I called and was able to talk to my daughter for two hours, and it was like we had known each other almost all of our lives."
Rowland says they've been talking every day since. She says she can't believe for 38 years, her dad has been thinking about her and wanting to meet her.
"He wanted it just as much as I did and didn't even know it... I mean to know that we were both searching and wanted it now just makes my whole cup overflow."
They both say something has been missing in their lives; they feel like they will be complete once they meet in person. Rowland is looking forward to several things when that happens.
"Getting to know him on a personal level being friends being family having the relationship that we've been denied for over 38 years."
Tucker says for adopted people who are wary of reaching out to their biological parents, just keep hope alive.
"For people that are searching, there is hope there is always that hope that you may be able to reconnect."
They have plans to meet up in Utah in May of next year, but they're hoping it can be sooner.