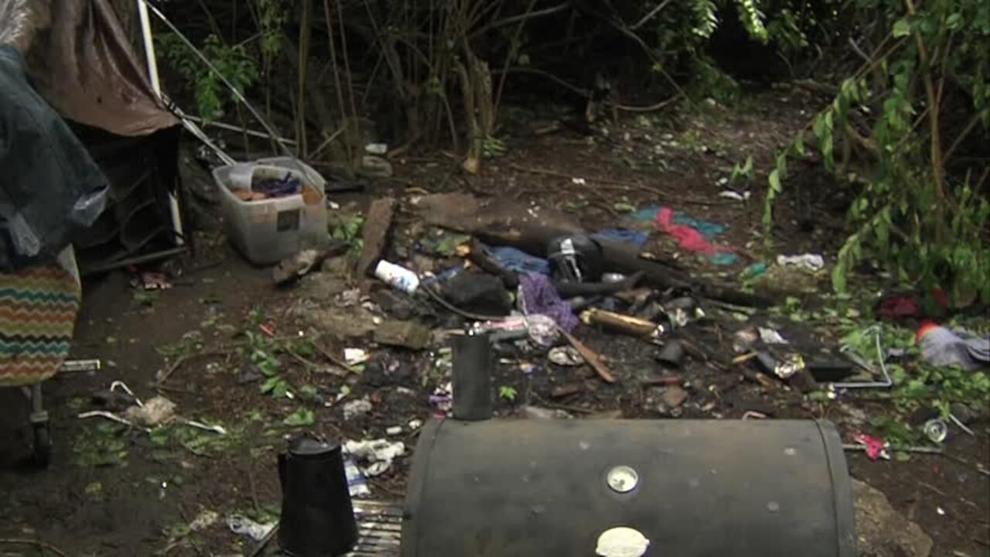 TERRE HAUTE, Ind. (WTHI)- Mental health America of West Central Indiana's mission is to improve the quality of life for people facing mental illnesses.
To show support for the efforts of the non-profit, the housing trust fund awarded $1.5 million. Indiana housing and community development authority granted $12.4 million.
This money will support housing for people facing homelessness. Mullen flats will consist of 42 housing units that are affordable for people will low or no income and have a disability. The flats will have a justice diversion center to help those facing behavioral issues receive help.
Its goal is to keep people out of the justice system and get the necessary treatments they need.
CEO Myra Wilkey says affordable housing is a major need for the community.
"Criminal activity around addiction issues decrease. So I think this is exactly what we need in our community that we currently don't have," says Wilkey.
Click here to find how this local non-profit can help you!