VIGO COUNTY, Ind. (WTHI) - The Vigo county commissioners proposed two projects to the county council at Tuesday's meeting.
The plan is to have the projects paid for with American Rescue Plan money. In total, the commissioners are asking for $3.2 million.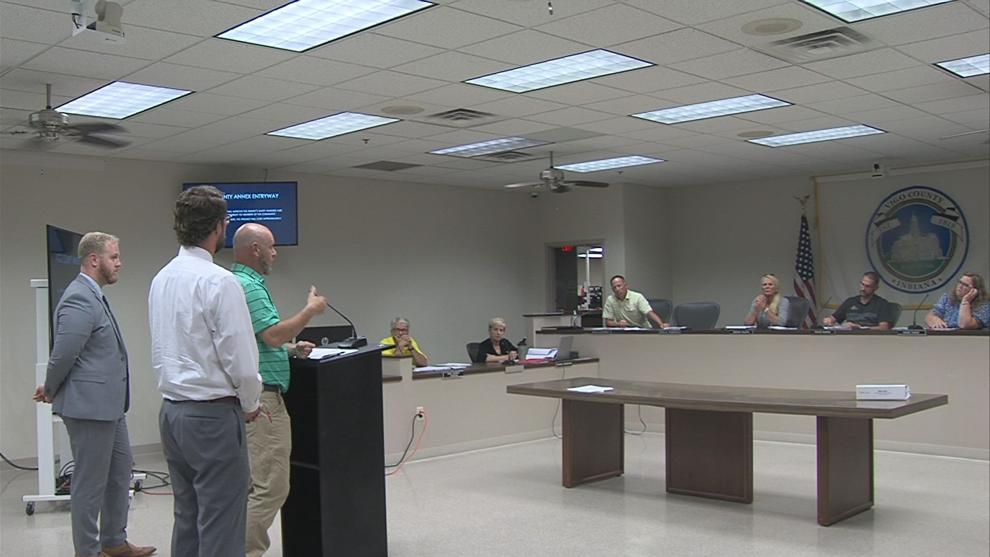 It's to fix several culverts, as well as to improve safety at the government annex building.
Many members of the council were opposed to these plans. One of the more outspoken was councilman Todd Thacker. He says they want to see a strategic plan for all $20 million of ARP money.
"So, if we see everything we can help prioritize, and get the best bang for the $20 million for the taxpayers," councilman Thacker said.
The council will vote on this matter next Tuesday.