WASHINGTON, D.C. (WTHI)- One year has passed since the attacks on the U.S. Capitol.
Despite the passage of one year, the federal government is still investigating the role some public figures may have played in the events. Two of these prominent figures include former President Donald Trump and Rudy Giuliani.
Gerard Magliocca is a law professor at Indiana University. He believes it is unlikely Trump and Giuliani will face criminal charges, but they could be faced with other types of consequences.
"For example, being barred from office again," Magliocca said. "It could include civil damages. There have been some people who have sued the groups involved with January 6th seeking money."
Magliocca said the Justice Department has already given punishment to many of those involved in the attacks. That includes three residents of the Wabash Valley.
Jonathan Ace Sanders
One is Jonathan Ace Sanders of Vincennes. He pled guilty to one count of parading, demonstrating, or picketing in a capitol building. He avoided jail time and is serving three years probation. He was also ordered to pay a $500 fine and complete community service.
Anna Morgan Lloyd and Dona Sue Bissey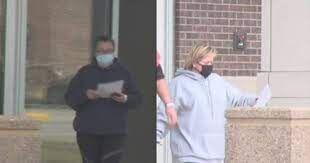 Anna Morgan Lloyd of Bloomfield pled guilty to similar charges. She is also serving three years probation, was ordered to pay $500 in restitution, and complete community service.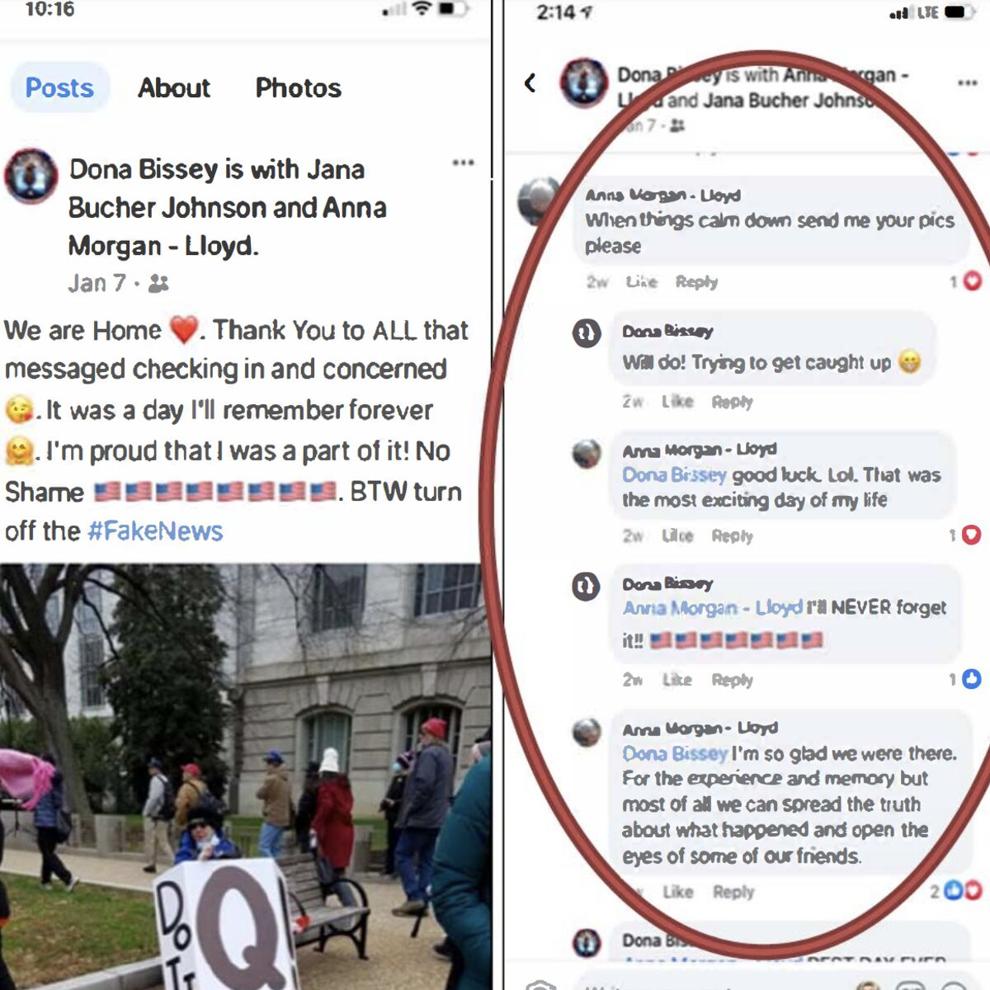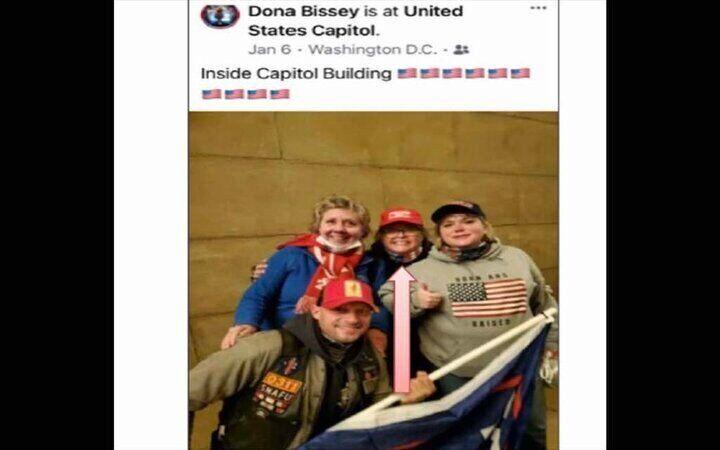 Lloyd's friend, Dona Sue Bissey, was not able to avoid jail time. She was sentenced to 14 days, ordered to pay a fine and complete community service.
While taking legal action on rioters seems to send the message that what happened last year was not right, Magliocca believes it will take some time before our country decides how to view January 6th.
"That will be quite a while before we get any handle on what to think about that," he said.
Still, Magliocca said it's important the issues surrounding this day are not swept under the rug.
"It's one thing if we simply accept it as something that was just basically a part of politics," he said. "Because if we do that it's more than likely to happen again."