TERRE HAUTE, Ind. (WTHI) - Police need your help finding a wanted man.
The Terre Haute Police Department says they are searching for William Taylor.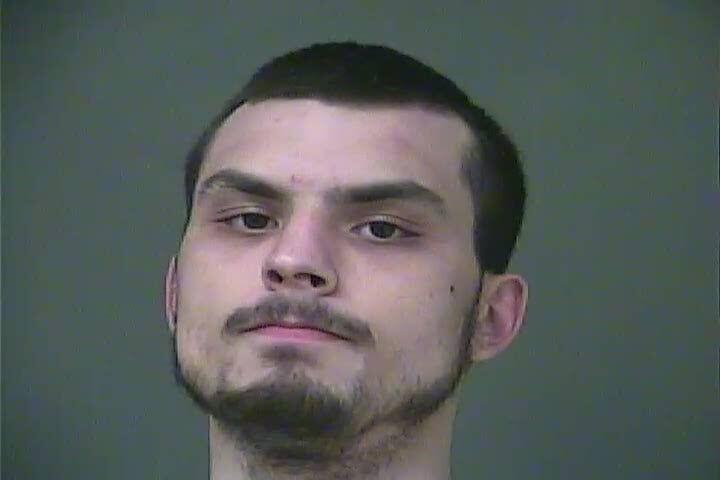 He is wanted for felony carrying a handgun without a permit.
If you have any information on his location, call Crime Stoppers at 812-238-STOP or police directly at 812-244-2634.