TERRE HAUTE, Ind. (WTHI) - The Terre Haute Chamber of Commerce has a plan of action for the Indiana legislative session. Here are some of the things chamber leaders will push for.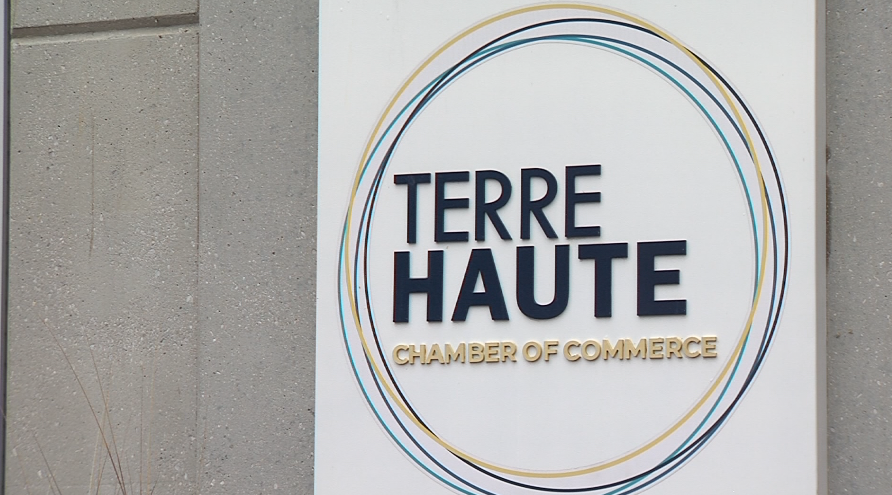 The Terre Haute Chamber of Commerce wants to stay true to its community plan. There are twelve Goodwill Excel Centers in Indiana that offer tuition-free high school education for adults. The executive director of the chamber, Kristin Craig, hopes to establish some in the Wabash Valley.
"So right now, there is a bill moving its way through the Legislature that includes 300 seats for Terre Haute, as well as an expansion of the overall Excel Program in the state," said Craig.
The chamber also plans on advocating for reconfiguration on main avenues and roads around Terre Haute. One of the main roads in particular is Interstate 70. The chamber has found that I-70 is vital to the Wabash Valley economy. However, there have been many accidents on the interstate. Chamber officials think it could be made safer and more efficient for both residents and businesses.
"We have been working with INDOT to find ways we might be able to expedite a third lane along I-70," Craig said.
One of the most pressing matters to be discussed is the continuation of the READI Grant Program in Terre Haute. Terre Haute received money last year. The chamber hopes to go for round two this year.
TJ Warren is the CEO of Valley Professional Community Health Center. Because of a $100,000 READI grant, Warren was able to finish construction on a new healthcare facility in West Terre Haute.
"It's been very successful. I think the READI grant really kind of helped tie everything off in 2022 and finished off the building. So we are very grateful for it," said Warren.
Craig says they will continue to advocate for the community.
"We want to do everything we can do to protect the rights, protect the profitability, protect everything that there is about the Terre Haute business community. We are the advocates for the Terre Haute business community and will continue to do so," said Craig.
The chamber will present these issues at the next legislative session.