VIGO COUNTY, Ind. (WTHI) - We have new information on a story we've been following.
We told you the Indiana Department of Natural Resources released updated flood plain maps last month. Now, a portion of northern Vigo County is listed in a flood zone.
Some state lawmakers are making it their mission to fix this issue.
Senate Bill 412 touches on the guidelines residents must meet when applying for building permits in flood plains.
It states,
"The lowest floor of any structure erected on state managed property must be at least two feet above the 100 year frequency flood elevation."
Senator Jon Ford says he, and Senator Jeff Raatz, are working to insert new language into this bill.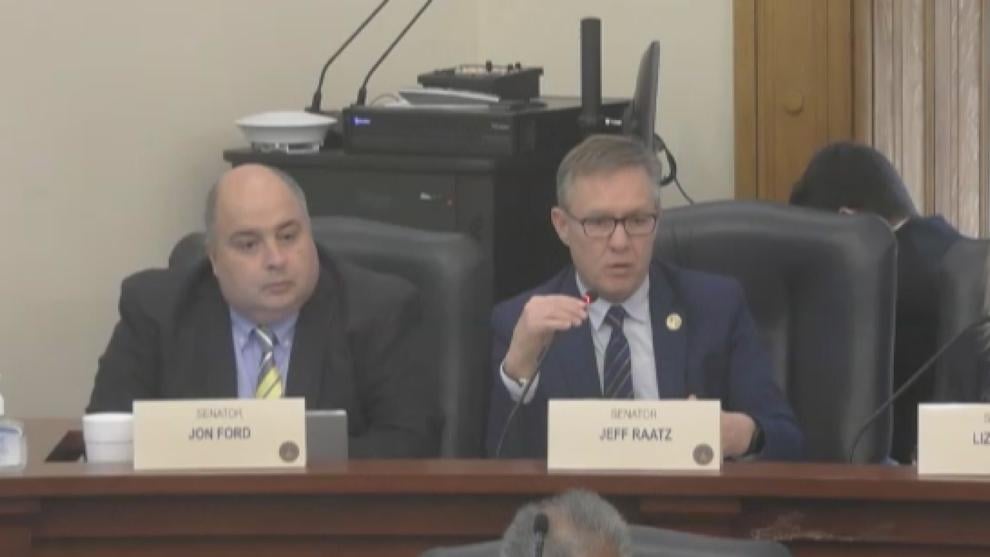 Senator Raatz called for a private meeting with the Department of Natural Resources at Monday's Senate Appropriations session.
"Because of the flood plain language that's in here is disturbing to me after all the conversations that we've had," Senator Jeff Raatz said.
Senator Ford tells News 10 he cannot disclose what those bill changes will be yet, but he hopes the proposal will fix the zoning issues in our county.
Here is the problem:
The Indiana DNR released updated flood plain maps, and some northern Vigo County residents were impacted. So far, five building permits have been denied for development on the northside.
"I was shocked that they would do this and not notify anybody. This is going to effect a great deal of property owners," Senator Jon Ford said.
Senator Ford says the DNR will visit Vigo County this week. It will talk about how these maps were developed, and how people can appeal the rulings.
News 10 also reached out the Hakmans. They are one of the families impacted by these changes.
They say they want their home taken out of the flood plain, as well as their neighbors. They say in their 30 years, they have not had any flooding issues.
We will continue to follow this story.