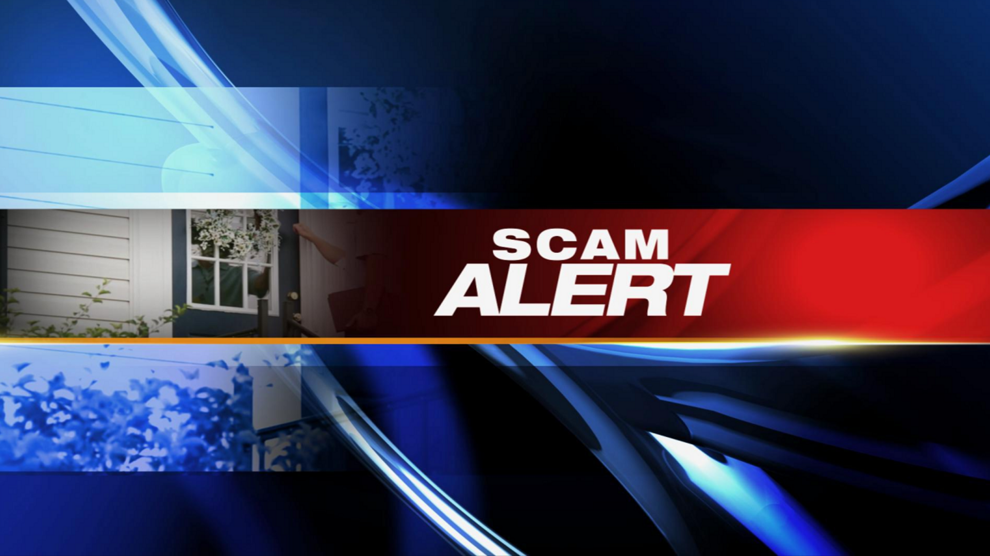 BBB (WTHI) - People are receiving fake messages saying they've missed jury duty. This is how the scam works and how you can avoid it.
Scammers call people pretending to be part of a judicial agency. They try to convince you that you missed jury duty and there is a warrant out for you. They'll say you can avoid the arrest if you pay a fine.
The scammers will ask you to wire money or share your pin. Better Business Bureau officials say there are ways to be aware to avoid the scam.
"Check with your local judicial agency directly. Don't use any kind of information you receive from the email or from the text message. Look it up online instead to speak with someone official to verify if the claim is true or if you did miss jury summons," said Jennifer Adamany with the BBB.
The scammers will say it requires immediate action to try to scare you. Be cautious and hang up, or ignore the email if necessary.