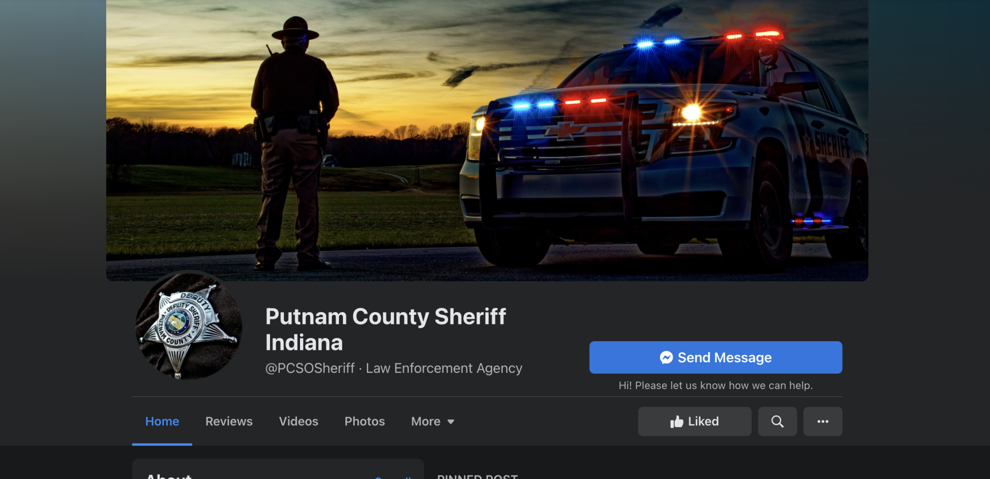 PUTNAM COUNTY, Ind. (WTHI) - A Wabash Valley sheriff's office created a new Facebook page after they said hackers got into their old one and they couldn't get it back.
Last week, we first told you about the hack that resulted in the Putnam County Sheriff's Office's page getting changed into one called 'Street Boxing.'
Over the weekend, the sheriff's office created a new page and asked people to unfollow their previous page.
In a post, they said, " We tried to recover the old page but FB has done NOTHING to assist us in recovering it. It's almost like some social media platforms aren't very pro Law Enforcement.
You can follow them on their new page at this link.