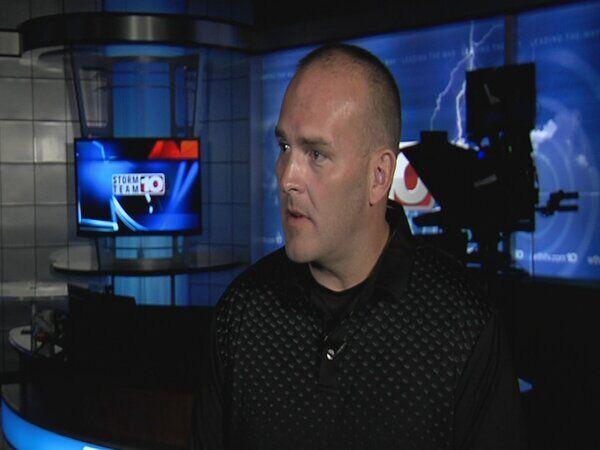 TERRE HAUTE, Ind. (WTHI) -Federal prosecutors have more time to file an indictment against the man accused of shooting and killing Terre Haute Police Detective Greg Ferency.
They now have until February 2 to file the indictment against Shane Meehan. Attorneys for both sides asked for an extension.
They claim the investigation into this shooting is still ongoing, and the extra time will help them in their respective cases.
That includes gathering data on what potential penalties Meehan may face.
Meehan is charged with the murder of a federal agent. If convicted, the charge carries a penalty of up to life in prison.
Ferency also worked as an FBI task force officer at the time of his murder.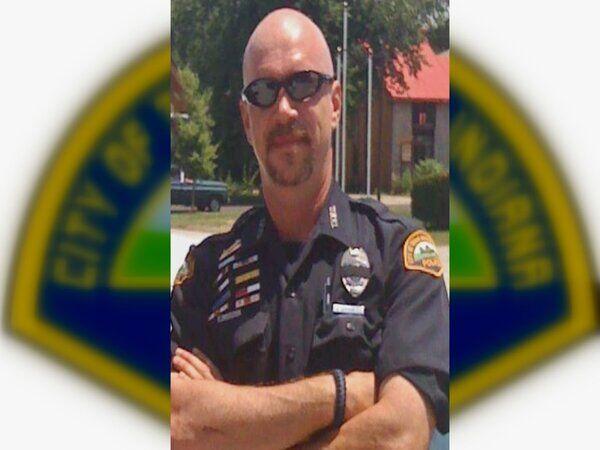 Investigators say Meehan drove himself to Terre Haute Regional Hospital after being shot outside of the FBI agency office in Terre Haute.
Court documents allege Meehan threw a Molotov cocktail at the building. When Ferency exited the building, investigators say Meehan fired at him.
Ferency and a responding FBI Agent returned fire at Meehan, but Ferency ultimately died.