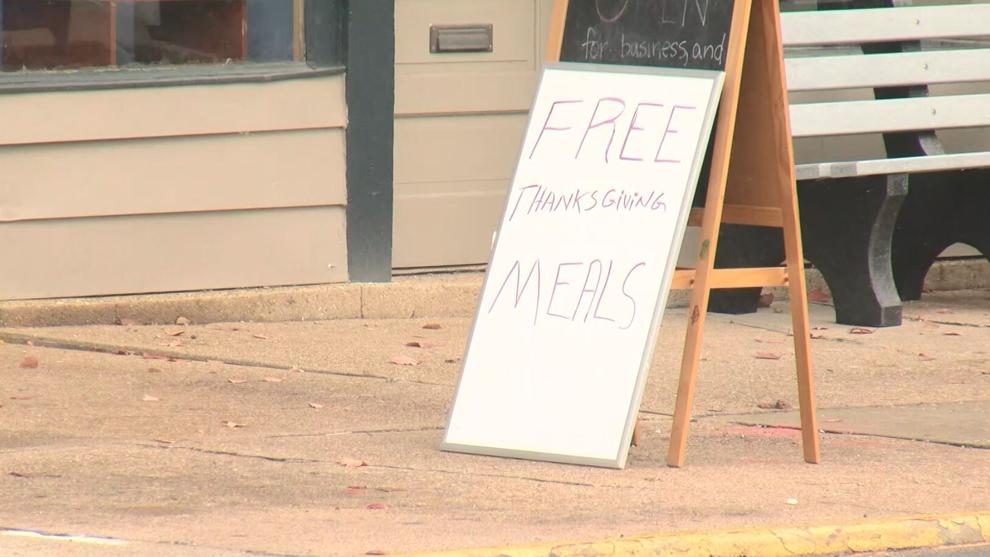 TERRE HAUTE, Ind. (WTHI) - One local place was giving out some delicious turkey dinners.
Studio 12 in the 12 Points gave away about 100 meals on Thursday.
The meals were free to anyone who stopped by the store.
Hungry guests were treated to traditional Thanksgiving food including mashed potatoes, dressing and, of course, turkey.
Everything was made by the owners of Studio 12.
"Recognizing that we're thankful for them and we want to show that," Lucy Chew, co-owner said. "Just letting people know that and thinking about the people in your lives and the abundance that we have. That's the most important."
The owners said they wanted to show some appreciation for their community members.