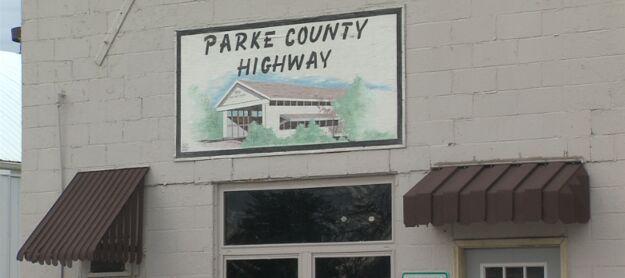 PARKE COUNTY, Ind. (WTHI) - The changing of temperatures has led to the breaking down of some local roads.
It may not seem like it or look like it outside, but Spring is just around the corner.
Roads in Parke County will need fixed, but the county could use your help in fixing it.
It's a busy time of year for foremen like Buck Vandivier.
He and other Parke County highway workers are getting the trucks ready to hit the roads.
"It's very important. They're the blood, the life of the job, I guess, what we do here. It's who we are, it's what we do," Vandivier said.
It's even more important after a long winter, where roads freeze, thaw and eventually crack.
Parke County commissioner Jim Meece says so far, the winter has't been too bad.
"Even though we've got some deterioration on several roads, it's not as awful as it could be. And, also, we had good rains after some of those warm periods, and that rain helps to settle the ground and take some of the frost out," Meece said.
Meece says he doesn't want to speak too soon.
He says the cold temperatures to come could cause problems, and a need for more help at the highway department.
He says they need CDL drivers and workers to handle some of the manual labor.
"Looking at the weather now, we may now get that freeze and thaw we didn't get before, because we're talking about temperatures down to 20, then up in the 30's and 40's and back to 20's. It's great maple syrup weather, but it's not great for the roads at all," Meece said.
Vandivier also hopes to get more help.
He says not only does it make jobs like his easier, but it also comes with a sense of accomplishment.
"You look back down at what you've done and think, 'wow,' it's made an improvement. People aren't going to be hitting holes and tearing up their car. Whether it's the bridges or the roads or anything else, if you don't have pride in what you're doing, you can't do it right," Vandivier said.
If you'd like to apply for the highway department, you can stop by the highway garage at 306 North Lincoln Road, Rockville, Indiana, 47872, to pick up an application.