TERRE HAUTE, Ind. (WTHI) - Indiana lawmakers are debating several bills that could impact your child's education and one of the things legislators are talking about is school funding.
Parents in the Wabash Valley are listening to what lawmakers have to say when it comes to the variety of education bills. Those parents feel funding plays a hidden, but crucial role in a child's learning journey through access to programs, tools, and experiences.
Sabrina Ellison has over 20 years of teaching experience in private and public schools. She has been following the discussion among Indiana lawmakers about education funding. Ellison says Hoosier schools need more funding to protect students' futures.
"We're not in it for the money. However, with everything rising and inflation increasing, the funding formula for schools is not adequate enough to pay for the expenses," said Ellison.
Kaylynn Ellison, Sabrina's daughter, spoke with WTHI-TV about important hands-on activities and experiences that she feels improved her education - like dissecting a pig and visiting Washington, D.C.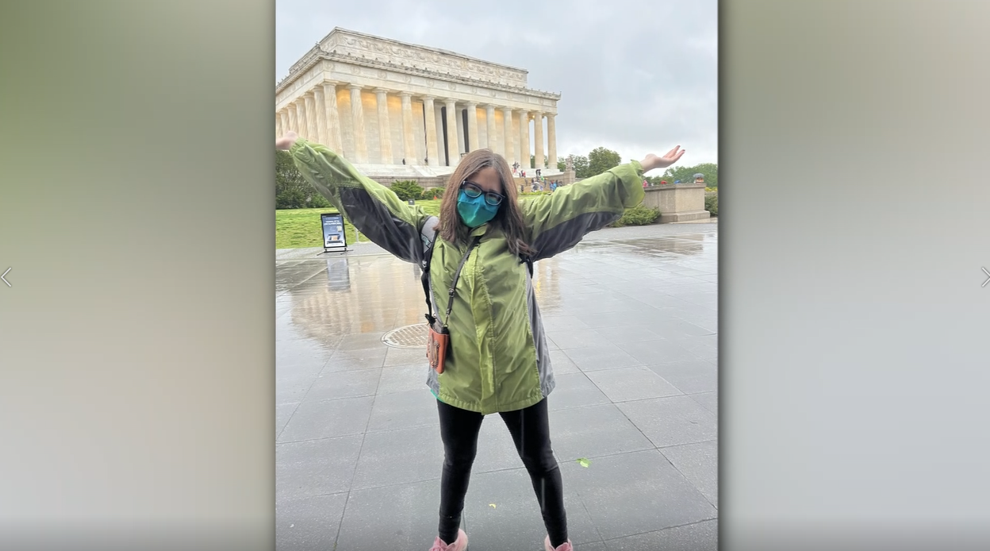 The Indiana State Teachers Association is following several of those bills online. 
Ellison says that she will continue to take action on this issue for her daughter.
"I email my legislators. I contacted my lawmakers. I want to encourage other concerned parents to step up and contact their senators and their representatives," said Ellison.
The Indiana Youth Institute has reported that Indiana is ranked 17th for child well-being in schools. Officials say more funding can help ensure success and retention in education.    
"So we are definitely seeing positive trends throughout the state, but also knowing that there is more work to do to improve the graduation rate," said Ashley Haynes with the IYI.   
As we told you before, there will be an event on April 25th in Vigo County. Officials will give more information on the well-being of children in Indiana.
To learn more and to register, click here.
_____________________________________________
This story was updated on March 20 for editorial purposes.