TERRE HAUTE, Ind. (WTHI) - Three Terre Haute Police officers have been killed in the line of duty in the last ten years.
Brent Long was killed while serving a search warrant in 2011. Rob Pitts was killed attempting to arrest a murder suspect in 2018
A little more than four months ago, Detective and FBI Task Force Officer Greg Ferency was shot and killed in an ambush attack. That happened on July 7.
Greg's death left a mark on our community, his fellow officers, and his friends and family.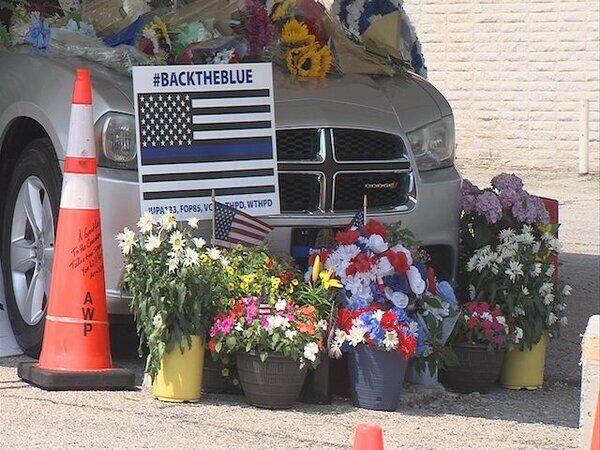 Until now, no one from the Ferency family has talked with the media. News 10's Susan Dinkel talked to Greg's sister, Shelley Klingerman.
"It was not an accident. It was not an illness. It was not his choice," Shelley said.
She said life as she and her parents once knew it changed forever on July 7.
"Make no mistake; I don't think our grief and our tragedy is any greater than anyone else's. Grief is grief 100 percent. This was just a very unique way it happened," Shelley told us.
She said it was hard to come to terms with what happened. When planning services for Greg, a conversation started between Shelley and a priest, and it stuck with her. It was triggered by the question, why would God let this happen.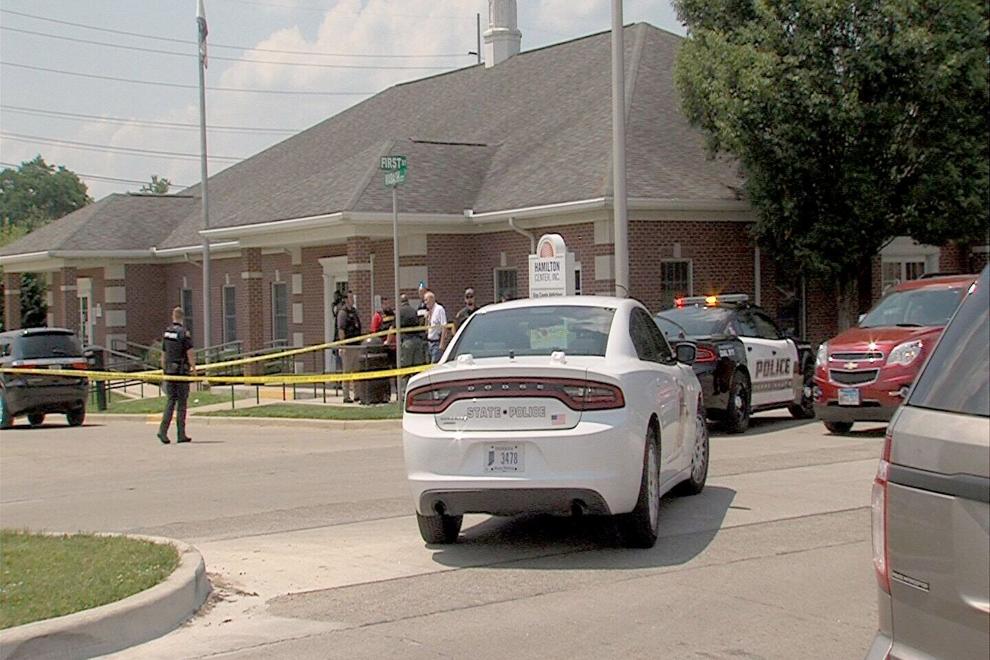 The priest's answer was clear.
"This was not an act of God. It was an act of pure evil and God has no hand in this," Shelley said. "But the way God responds is he makes something good come of it."
Greg was a father, son, brother and friend to many. His family said they didn't truly know his reach until they heard from people around the world.
Shelly told News 10 it's been very emotional and painful - going from sad to mad...or being angry.
"How do you come back from something like this? How do you make sense of it? How do you make something good come from this tragedy that is something that would represent Greg?"
Greg dedicated 30 years to law enforcement. She wants there to be a purpose in what happened to her brother. She says this cycle of officers being killed in the line of duty cannot continue.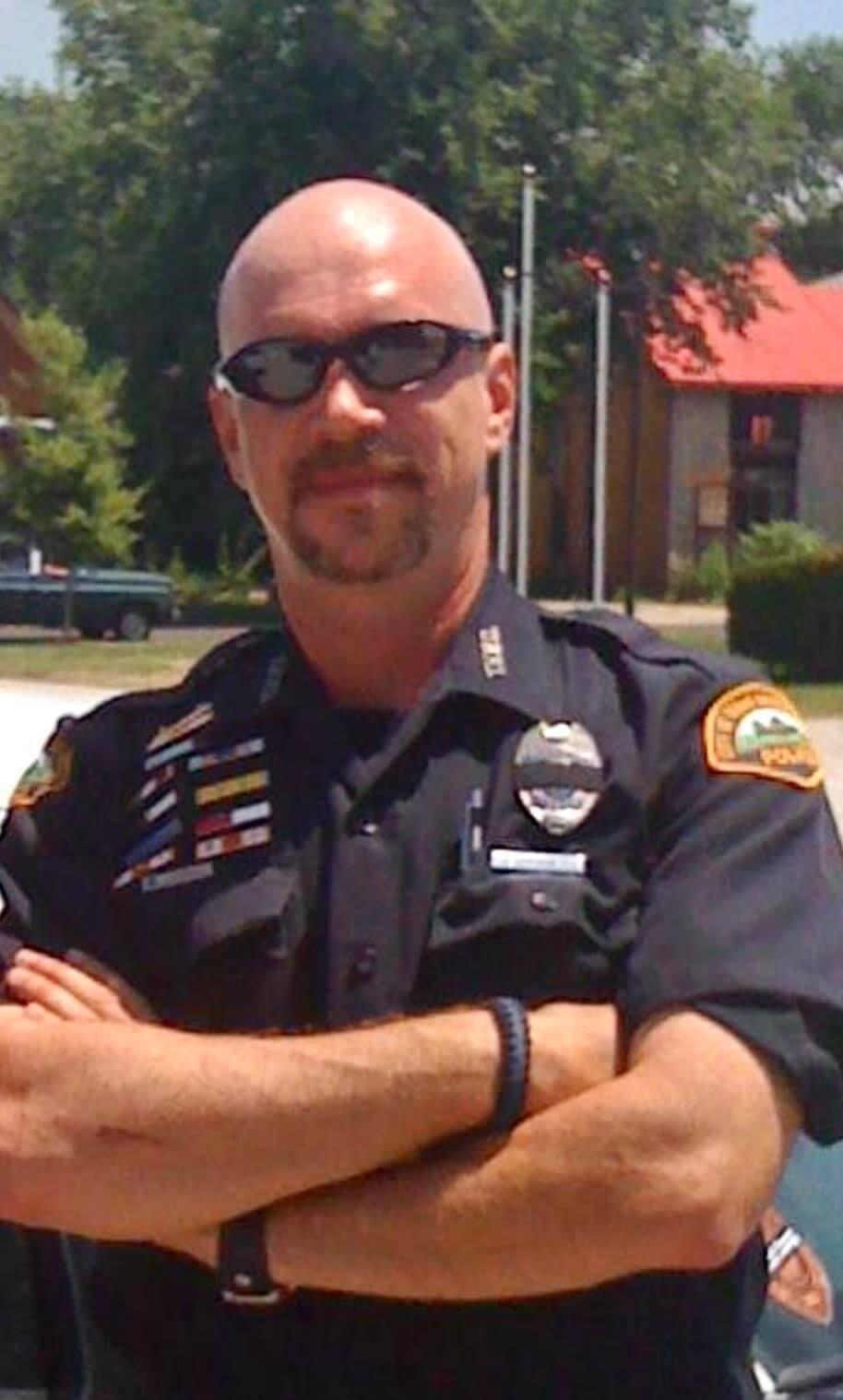 "It's, for some reason, a trend. Where these executions of law enforcement are becoming the headline, and that is what's not acceptable for us...to get conditioned, shake our heads and be like, oh, that's terrible. We have to do something."
And Shelley is doing something. It's called Project Never Broken. Its goal is to help law enforcement nationwide.
Learn more about its mission here.