VIGO COUNTY, Ind. (WTHI) - A death investigation is underway after a man was found injured and ultimately died in the middle of the road.
It happened Sunday afternoon on Darwin Road in West Terre Haute.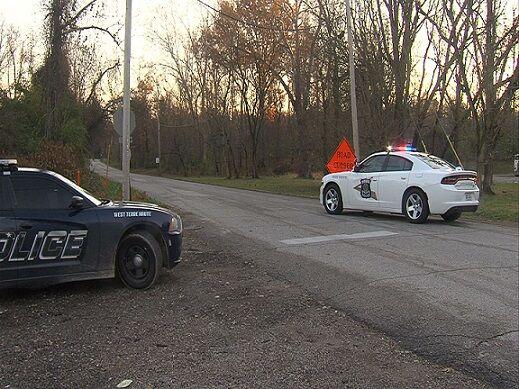 According to the Vigo County Sheriff's Office, they found Jerry Giles, 44, lying injured in the road when first responders arrived. Rescue crews were not able to save him, pronouncing him dead at the scene.
Police said they think Giles fell from a moving vehicle but did not release any additional details.
His death remains under investigation. We will bring you updates as soon as they become available.