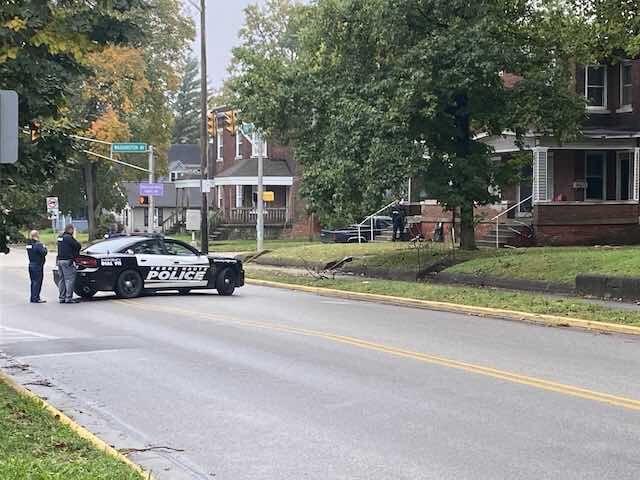 VIGO COUNTY, Ind. (WTHI) - At least two people are in custody following a Friday morning police situation in Terre Haute.
Our crew was at south 7th Street and Washington Avenue as police called for the residents of 1331 South 7th. Street" to come out of the house.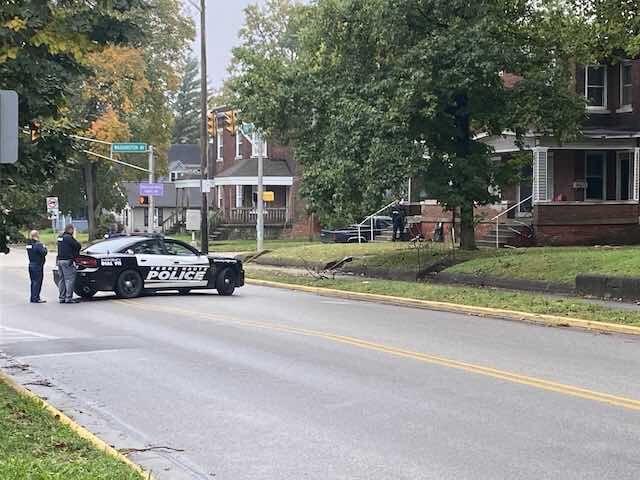 Just before 10, our photographer reports seeing two people taken into custody.
A short time later, several Terre Haute Police Department Special Response Team members went into the home with their weapons drawn. They've since exited the house appearing to give it the all-clear.
The reason for the police presence remains unclear. We've reached out to the Terre Haute Police Department for more information.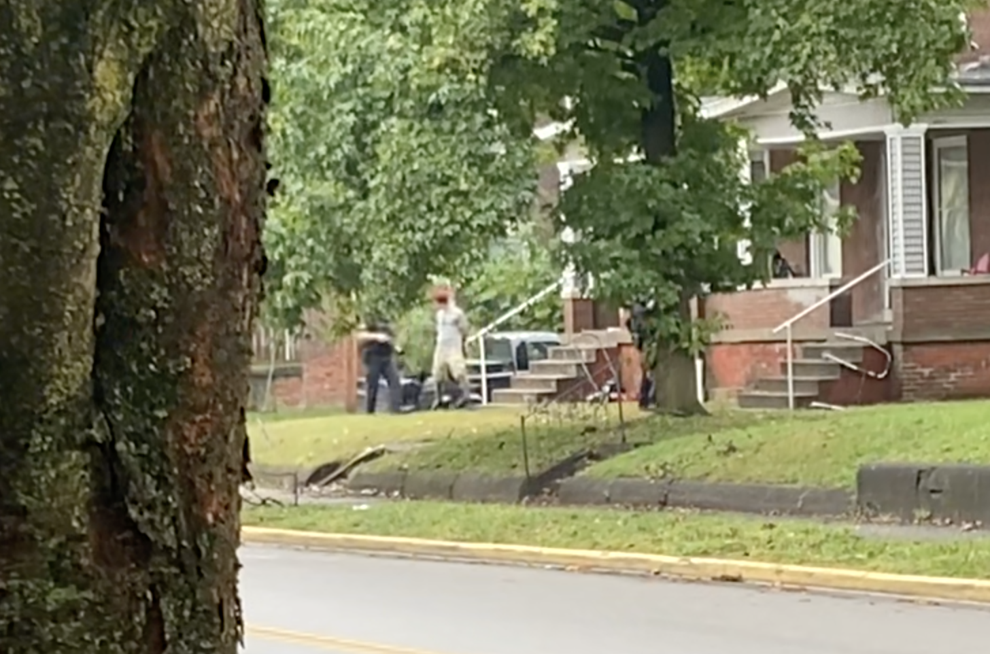 We will update this story as more information becomes available.