TERRE HAUTE, Ind. (WTHI) - There's still a hurdle for the Terre Haute casino. It has to deal with the facility's height and proximity to the airport.
We've told you before special approvals are needed. The FAA originally gave the okay for its part before the company bought the property.
However, the agency has since said it should not have been approved.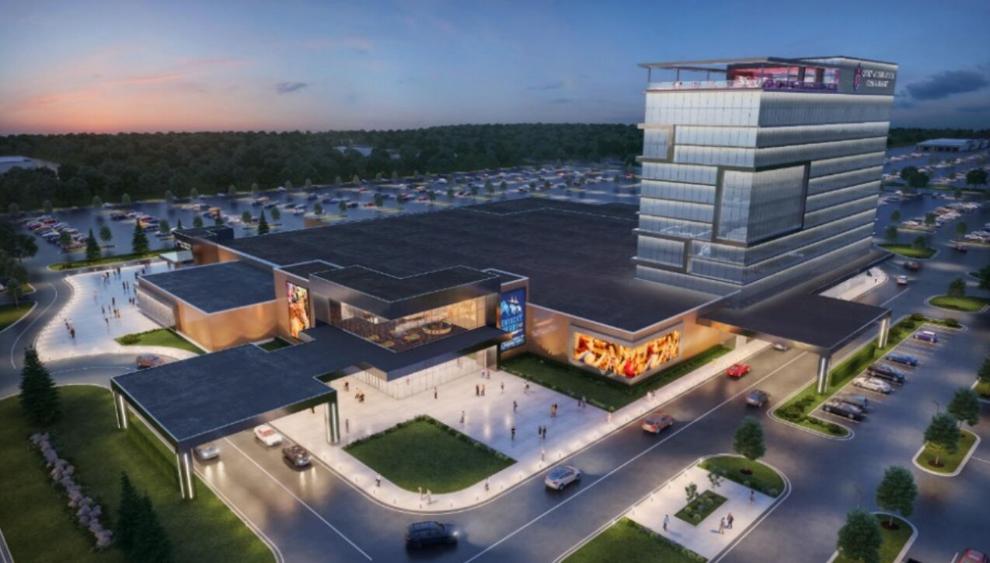 There's a preliminary finding that the casino's plan could impact visibility in a certain flight procedure at the airport.
The problem is that a casino design is in place based on the approval.
"The failure of the FAA is not their fault. So, they proceeded in good faith because they had a determination from the FAA., and we were comfortable with that. We saw those determinations; we had copies of them. We said okay, you're able to proceed. That's the gold standard by which you know there are no impacts to your airport," Airport consultant Monica Newhouse said.
So, what's next?
The airport is waiting on the FAA to make a final determination on the impact and possible solutions. Then, the airport board says it'll be up to the city on how to proceed.
We reached out to Churchill Downs for a comment. In a written statement, a representative told us:
"We are currently awaiting final determination from the FAA. As always, we are eager to work with local government officials in the best interest of both the project and all community stakeholders."
We received the following statement from the FAA just after 5:00 on Thursday. 
 "A final determination has not been made. Here is a link to the evaluation page: https://oeaaa.faa.gov/oeaaa/external/searchAction.jsp?action=displayOECase&oeCaseID=535765710&row=150
The FAA does not issue permits. It makes evaluations about possible obstructions to aircraft flight paths. This evaluation involving the casino building has not reached a final determination.  
 The FAA does not have the authority to limit building heights nor stop construction. By law, developers must give the FAA the opportunity to evaluate proposed structures near airports to determine whether they could pose a hazard to aircraft or interfere with navigation aids. After the evaluation is completed, building decisions are made by local governments."