CLAY COUNTY, Ind. (WTHI) - A 24-hour 'boil order' has been issued in Oaktown, Indiana.
It went into effect on 1 p.m. Sunday.
Originally, representatives at "Oaktown Drinking Water" tell News 10 that there is no loss of water, but the boil order may be extended to 48-hours.
On Monday, the order was extended through Thursday.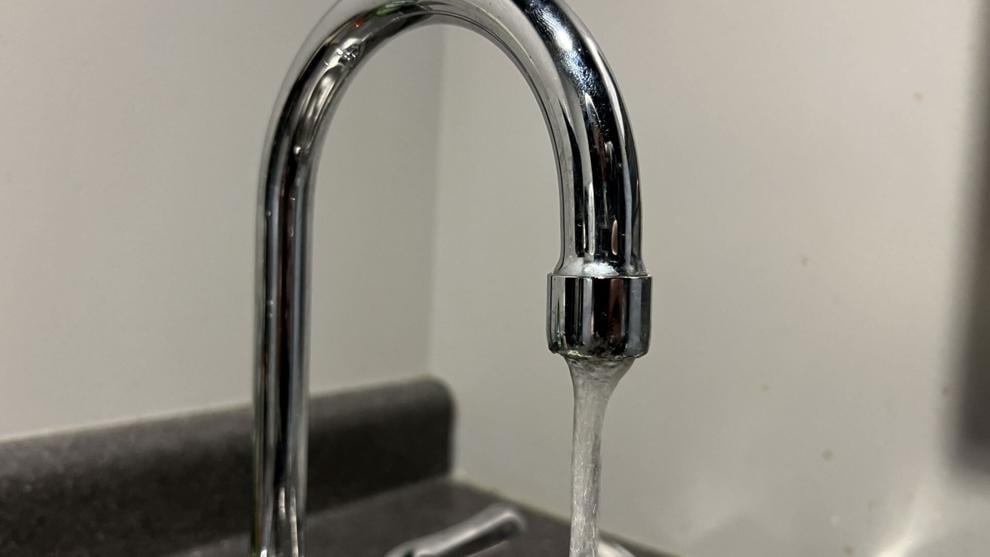 If your local health officials issue a boil water advisory, the CDC recommends you use bottled water or boil tap water -- for both cooking and drinking.
This is because a boil water advisory means your community's water has, or could have germs that can make you sick.
For more information on what to do during a boil water advisory, click here.