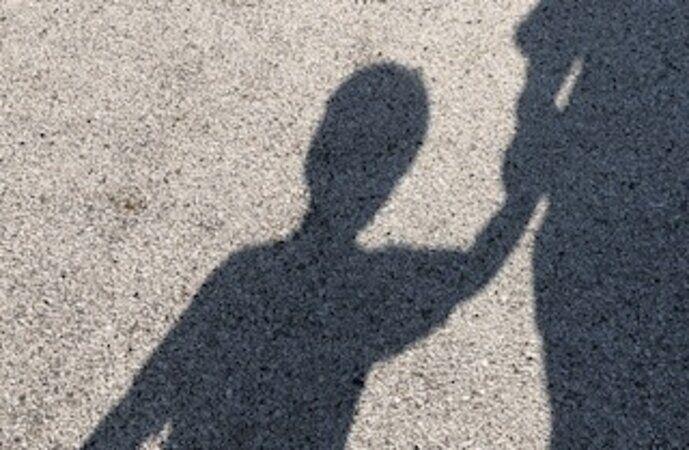 TERRE HAUTE, Ind. (WTHI)- Homelessness continues to be a problem all across the United States, especially right here in the Wabash Valley.
As winter is approaching, it is important to let families know there are local resources to help them in times of need.
According to Air.org there are over 2.5 million children who qualify as being homeless in the U.S. This is a record high number that represents one in every 30 children.
There are currently 217 students in Vigo County that qualify as being homeless.
A child is considered homeless if any of the following circumstances pertain to them:
lack a permanent nighttime residence
sharing the house of other people due to loss of housing
reside in a public place not designated for a sleeping accommodation
living in cars, abandoned buildings, train stations, or similar settings.
Ryves Youth Center at Etling Hall welcomes kids ages 3 to 17 into their center to provide support for them as they experience issues such as homelessness.
Director, Jim Edwards, says all kids are welcome to come to the center without fear of judgment.
"We're not here to judge, and we're not to say, oh, you're a bad parent because homelessness happens to everybody in all walks of life," says Edwards.
The center provides kids with meals, activities, tutoring sessions, and most importantly, hope and guidance. Edwards says keeping kids busy and engaged is the goal.
"Whether they're homeless, whether they're not homeless, whether they have money or not...doesn't matter. It's what's the hook that'll get them interested in improving their life," he says.
The center has helped thousands of kids for over 35 years and hopes to continue reaching more kids in need through gaining more volunteers and donations.
If you would like to volunteer at Ryves or know a child who can benefit from its services click here.