SULLIVAN COUNTY, Ind. (WTHI) - Police have been searching for 48-year-old Bradley Collins.
It all started on Monday with a 9-1-1 call.
The caller told police they were following a farm grain truck that was reported stolen near Hymera.
The truck was leaving Greene County and traveling to Sullivan County.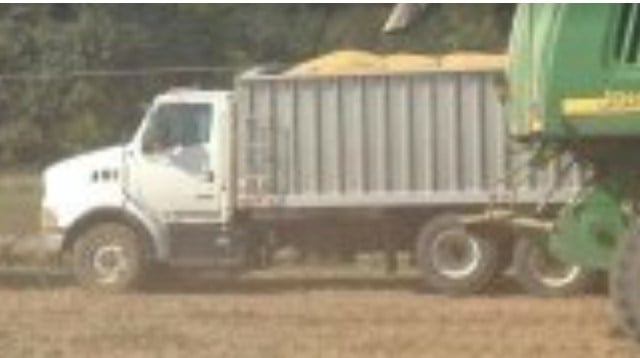 It was stolen from the same area where police had been searching for Collins.
The Dugger Town Marshal was quickly able to locate the grain truck.
That is when police say Collins, who was allegedly driving the truck, drove at slow speeds to his home on 271 North Cass Washing Street near Dugger.
Police say Collins exited the truck and surrendered to police without incident.
A different truck that was reported stolen on Sunday morning that police thought might be connected to the Collins investigation has not been found.
It remains unclear if Collins had anything to do with that theft.