VIGO COUNTY, Ind. (WTHI) - The current casino plans under Lucy Luck Gaming are on hold for now, and the future seems uncertain for a casino in Terre Haute.
The Indiana Gaming Commission will reopen the license application for the Terre Haute casino.
Now, the local businessman behind the project isn't sure if his company will reapply.
Lucy Luck Gaming planned to build the casino, with Hard Rock branding on the east side of Terre Haute, just off of State Road 46 near Walmart.
Lucy Luck asked to renew its license with the gaming commission. On Thursday, the commission denied that request.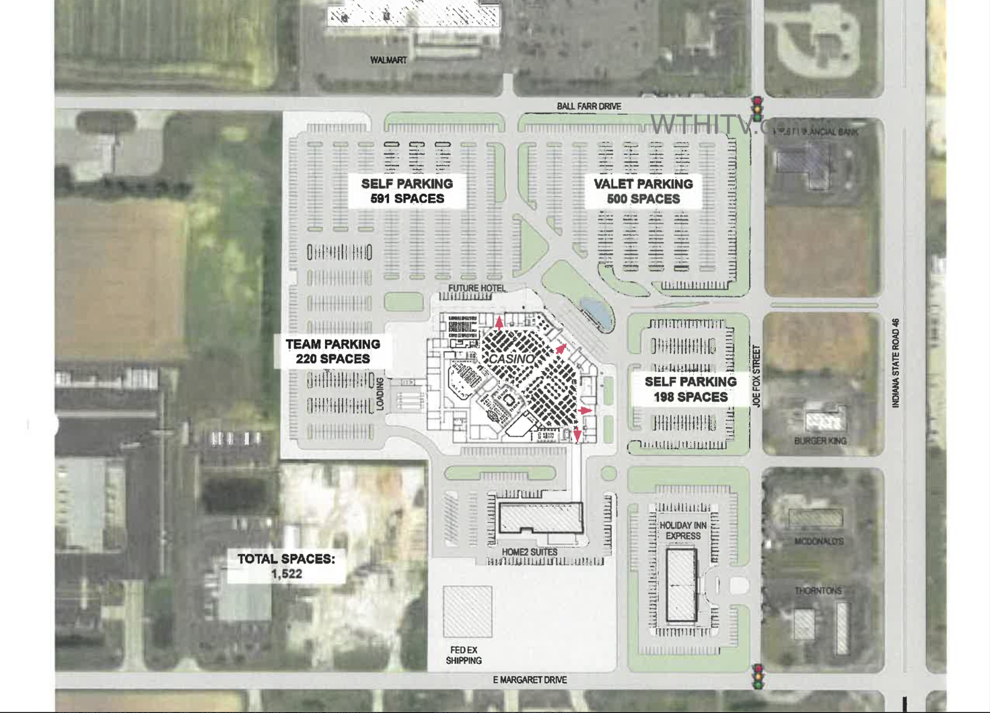 The commission says Lucy Luck does not have an executive team in place to run the casino. The commission also says casino operations are not fully funded.
A lawyer for Lucy Luck refuted those claims.
Lucy Luck's Chairman, Greg Gibson, echoed that sentiment in the Thursday hearing.
"We have worked our tails off to get in a position to make this happen for Terre Haute and Vigo County," Gibson said. "We are in a position to hire our team, but at this time, we don't have any gaming operations going on."
Gibson also released the following written statement following the decision. He says he is disappointed.
STORY CONTINUES BELOW THE STATEMENT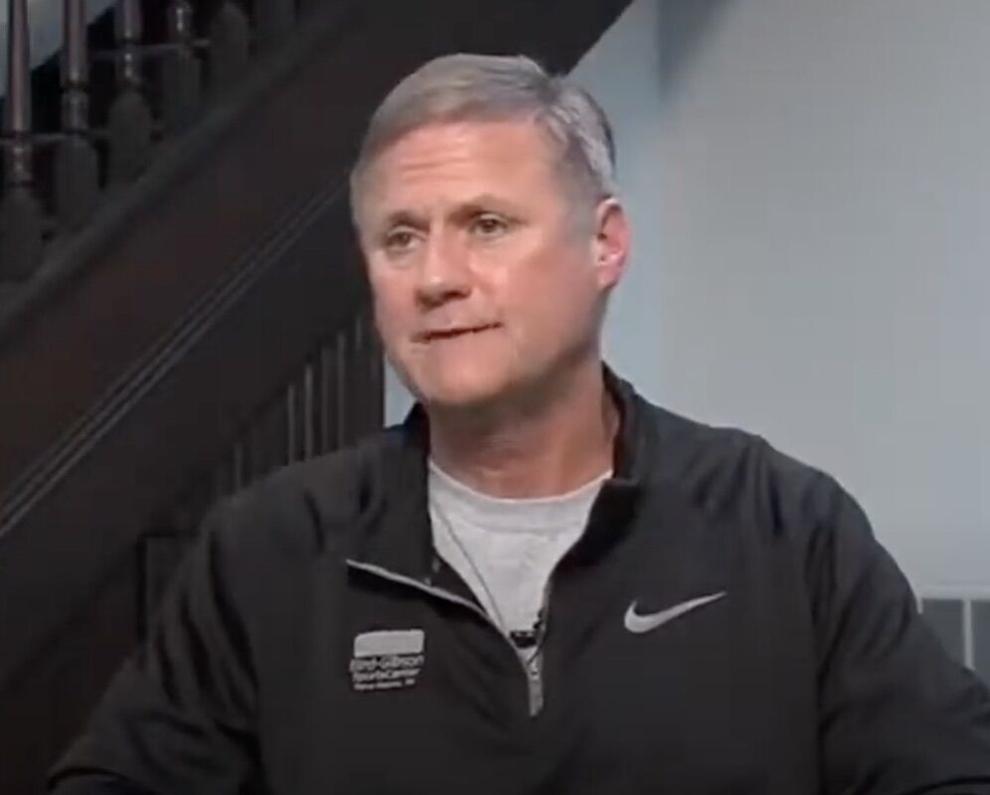 He says his company has been ready to begin construction for months. Gibson says the community can take solace in the fact that there will eventually be a gaming facility here.
He said Terre Haute deserves a casino and wishes it could be alongside Lucy Luck Gaming.
Gibson says for him, it has been about his home community.
We will continue to follow developments and bring you more as it becomes available.